Who We Are

Distilled Communications is a full-service marketing and web design agency serving the renewable liquid fuels industry at every level of the supply chain, from production to consumption.
Distilled serves as marketing consultant to Clean Fuels Alliance America's Petroleum Liaison and Supply Chain Outreach groups, helping to secure the place of biodiesel and renewable diesel in the national energy landscape by promoting the environmental, operational, and cost benefits of low-carbon liquid fuels to buyers, sellers, and consumers of liquid fuels.
Our agency prides itself on helping organizations to articulate their value in both favorable and challenging market conditions through thoughtful, empathetic marketing strategies, cohesive design, and impactful execution. Our unique position in both upstream and downstream markets affords us actionable, real-time insight that informs and differentiates our work, drives our creativity, and serves as an asset to all of our clients and their customers.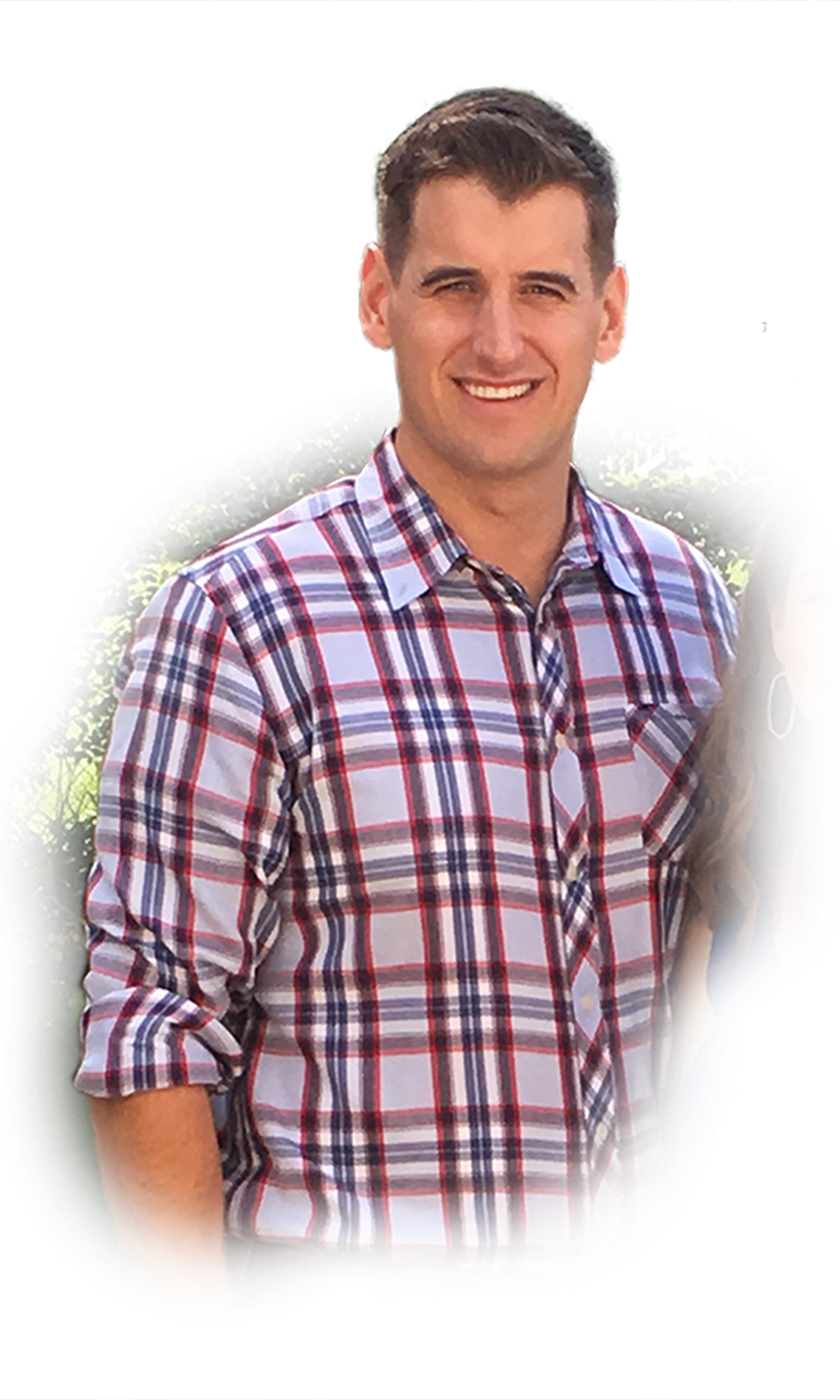 BRIAN DAVIDSON
FOUNDER + CREATIVE DIRECTOR
How We Started

Brian Davidson founded Distilled Communications to help liquid fuel wholesalers, distributors, and retailers participate in the clean energy transition through the adoption of low-carbon, renewable biofuels. A second-generation fuel industry professional (he's painted his share of bulk tanks and loading racks), he finds it a rewarding vocation and exciting challenge.
Prior to Distilled, Brian spent several years as a newspaper reporter and editor before pivoting to communications and marketing, eventually finding success as an independent fuel marketing consultant with a particular interest in helping transition fuel dealers to low-carbon products through originative re-branding strategies and cohesive, cross-platform marketing campaigns.
Brian's understanding of the liquid fuels supply chain and the challenges associated with selling middle-distillate and renewable liquid fuels makes him an immediate asset to clients who have neither the time nor budget to help a less specialized firm get up to speed. His graphic design and editorial writing have appeared in Biodiesel Magazine, Transport Topics, Commercial Fuel Buyer, Fuel Marketer News, and Indoor Comfort Marketing, among others. He resides on the South Shore of Massachusetts with his wife and three children.
"The aim of marketing is to know and understand the customer so well the product or service fits him and sells itself.