Better For Your House. And Your Home.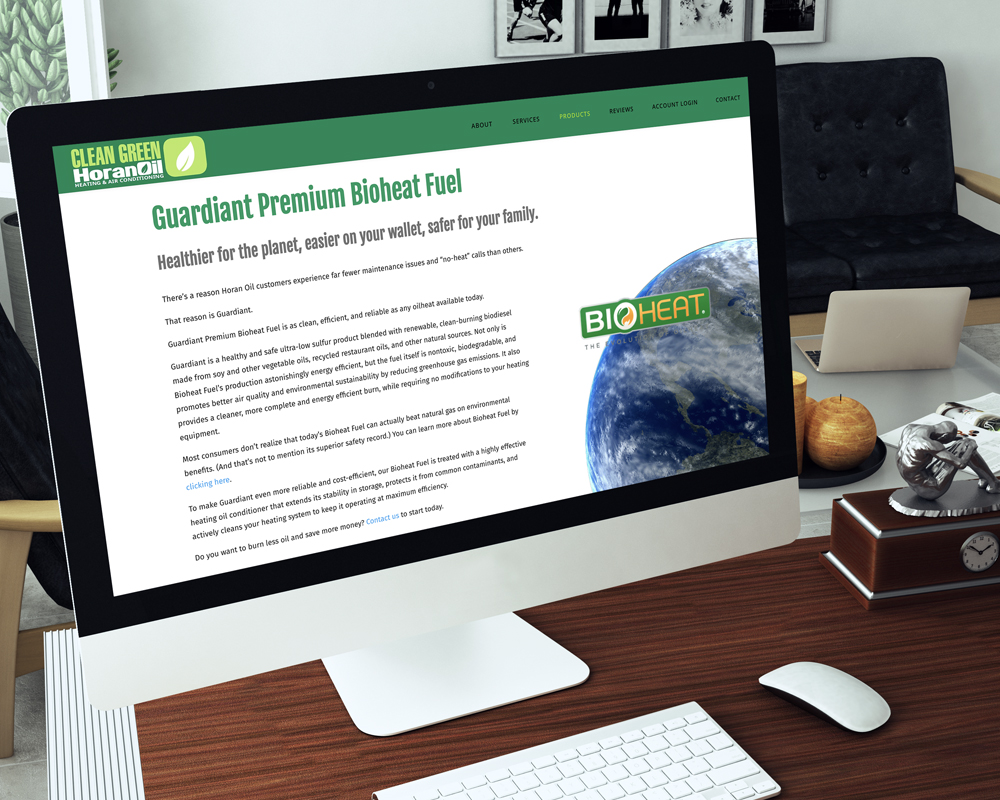 Brief

Horan Oil approached us with several concerns about their (now previous) website – most of them having to do with the fact that it was simply outdated. We offered to conceptualize, design, and launch a modern and engaging new website to strengthen Horan's online presence, clearly differentiate it from competitors, and greatly enhance its digital marketing capabilities.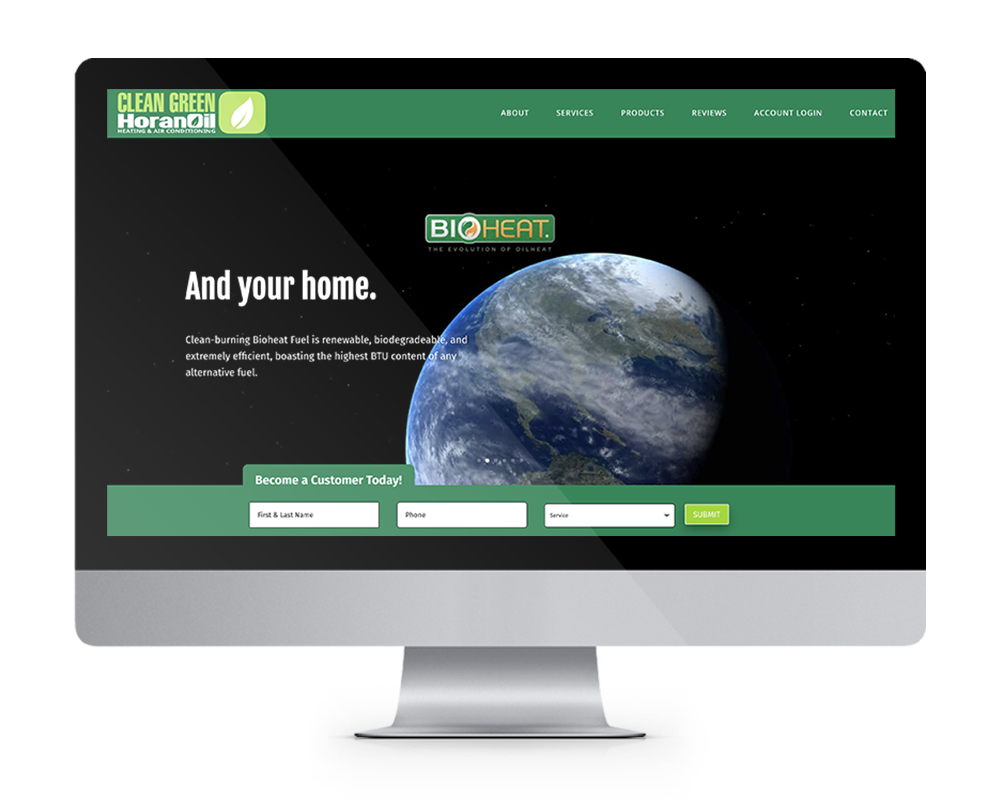 Results

Horan was already doing a lot of things right. They invest in the quality of their fuel to offer a clean-burning, efficient, and environmentally friendly premium product; they have the most on-site bulk storage of any heating oil dealer in the area; and their service reputation is second to none. However, they're not the cheapest shop in town, which at times was holding them back. We viewed the new website as an opportunity to flip the price narrative on its head (cheap fuel costs more!), while making the case for Horan's unique selling proposition and extending their high standard of excellence to the digital world – all while achieving a warm, inviting aesthetic befitting of a family-owned local business.